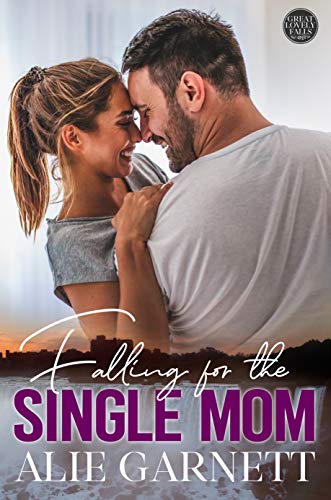 One hot momma with a secret crush nobody would understand.
A secret crush nobody could ever know about, and not just because he was a lawyer at the law firm that she was the director of human resources for. Sera Lovely couldn't understand what she saw in the arrogant, annoying, sexy-as-sin lawyer, who spent his days making her life difficult, but whatever it was, she couldn't resist it. No matter how much she tried.
When she's put in charge of an internal investigation into a harassment claim against him, she has to push aside her infatuation and be unbiased. As the investigation deepens, however, keeping her feelings out of it becomes harder and harder. As Harrison starts finally paying attention to her, she has to wonder if he's looking at her because of the investigation or because he is finally seeing her. Are her feelings finally being returned?
Add to that his easy acceptance of her kids, even as his inability to have his own is now office gossip—gossip she doesn't believe, no matter what she hears, sees, or finds.
How can she going to keep her heart safe as Harrison burrows deeper and deeper into it? How can she keep her investigation from being compromised by her feelings? What happens when the investigation is over? Will his feelings for her be over as well? Free on Kindle.