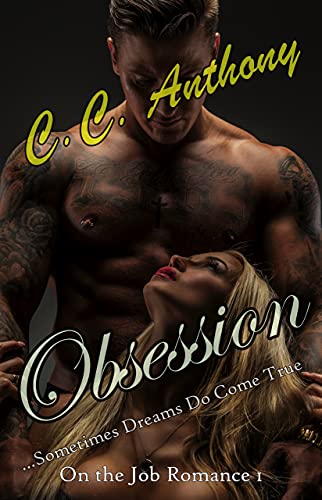 Everyone has dreams for a great future, for Anna-Mae it was an obsession! She dreamed of Hollywood movie scouts discovering her and taking her out of her drab existence as a waitress in her towns only diner. Then, and like in the movies, her dream came true when two movie scouts came into the diner and YES they wanted Anna… well one of them did.
Her dream did come true, even if it wasn't Hollywood but movies are movies, right? And she had plenty of side benefits to keep a her more than happy.
Sometimes dreams do come true. $0.99 on Kindle.