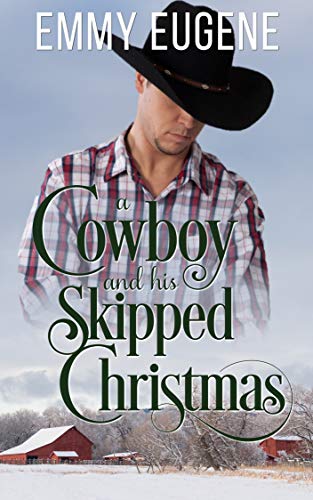 He's been in love with her forever. She's told him no more times than either of them can count. Can Theo and Sorrell find their way through past pain to a happy future together?
Cowboy Theo Lange has worked Fox Hollow Ranch for a while now, and he's had his eye on the middle Adams sister since the day he started. He's asked her out plenty of times, but she's always said no. He knows there's a story there, but Sorrell Adams hasn't told it.
Be patient, he tells himself. And don't ask her out again.
Sorrell Adams had her heart broken a decade ago, when she swore off cowboys for good. She and Theo are friends, and she tells herself this over and over. She likes spending time with him more than anyone else, though. She adores his kindness and his hardworking spirit, and as the days and months pass and she starts to heal, she also starts to wonder when he'll ask her out again.
Because she's prepared to say yes the next time he does. When will he ask? Maybe Sorrell should ask Theo…
Can Sorrell dig deep and get over her past to find a future happily-ever-after with her cowboy billionaire best friend? Free on Kindle.