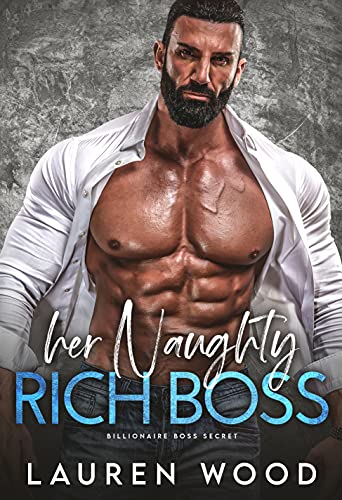 When a man meets the one, he just knows.
I'd heard it before, but never believed it.
Now I believed.
Now I knew that there were things in life that were inexplicable.
The feeling I had for Gretchen was like that.
It started at an interview.
Gretchen was gorgeous, even if she had sadness in her eyes.
I knew her pain well.
I'd had a tragic loss of my own.
We bonded over the shared misery.
Then, we bonded on more intimate levels.
Gretchen was perfect in my eyes.
Her beautiful, lithe body called to me, curved in all the right spots.
Shiny black hair, bedroom eyes.
She was the catch of the century.
And I wasn't the only one with a line in.
My partner, Dale, was obsessed with her as well.
He wanted her, though his need wasn't as pure.
I tried to warn him off, but he kept coming.
When I didn't move fast enough, Dale threatened to take it all away.
He was going to take away Gretchen and our baby.
Now, not only do I need to convince Gretchen of our shared fate, but I have to keep Dale at bay.
He goes too far, threatening what we had together.
I can't let that happen, no matter who stands in my way.
Even my own friend. $0.99 on Kindle.