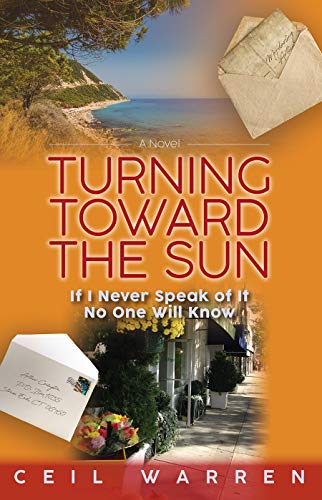 A confirmed bachelor, an unexpected letter and a horde of meddling friends. What could go wrong?
They were lovers on the Greek island of their youth. Her parents forced them to part. An ocean has separated them since. Forty years later, she sends him a letter.
Arthur sees it as trouble. His friends see it as the answer to a prayer. No one will sleep until the letter is opened. You'll have to know the ending? $0.99 on Kindle.