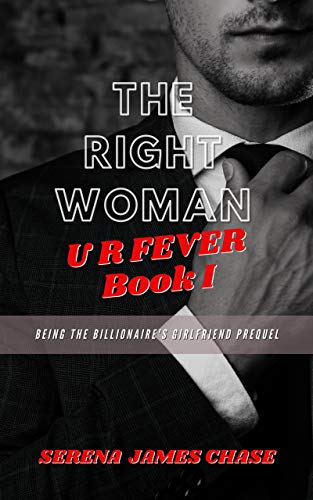 He wants her…she isn't quite ready for him.
Alan Mitchell knows that he doesn't need to ask twice for something he wants. When he snaps his fingers, everything his body desires appears on a silver platter. And yet, his dating life never ceases to frustrate him. But when he suddenly hires an escort, he realizes that he's been looking for what he wants in all the wrong places.
Brianna works as an escort. However, when she meets her latest client, a young billionaire, sparks begin to fly, in all the wrong ways. Can Bri withstand the fever that itches to take her? Or will the heat consume them both? Free on Kindle.