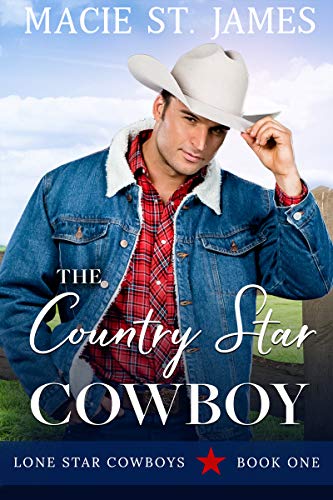 A mother's dying wish gives six battling cousins a chance at family, forgiveness, and love.
Tyler Petty loves two things: country music and his hometown of Weeping Willow. Unfortunately, his dream of being a country star will put him on the road. He's come to terms with that…until he stumbles upon the beautiful woman living above his cousin's restaurant.
Peyton Clark has been hiding out from her old life for the past few months. She ran from a wedding her wealthy parents arranged for her, but she knows she'll have to go home eventually. When she meets budding country star Tyler Petty, though, she suddenly has a reason to stay in Weeping Willow.
As their feelings for each other develop, Tyler and Peyton have to make a tough choice. Both are being pulled away from the town that has brought them together. Can they find a way to achieve their dreams without it tearing them apart? $0.99 on Kindle