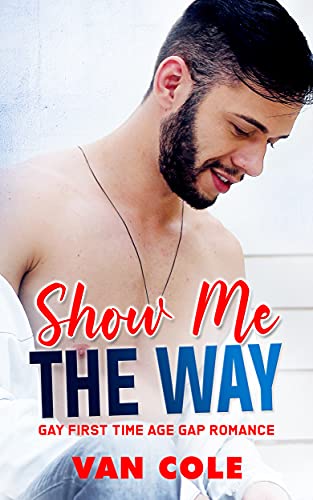 I've Never Been With A Man Before
My name is Sammy and it took me a long time to come out.
I figured that dates would come by a lot easier when I did, but the opposite was true.
I searched through the dating apps in the search of hot guys, when a guardian angel appeared in the guise of my bartender; Rod.
Rod was an older man, confident, and knew what he was doing.
I trusted him to help me meet some guys in town.
But it wasn't long before things got complicated.
I didn't know if I could be the man Rod thought I could be.
I thought I was failing.
Then I realized that he had feelings for me.
Should my first time be with him? $0.99 on Kindle.