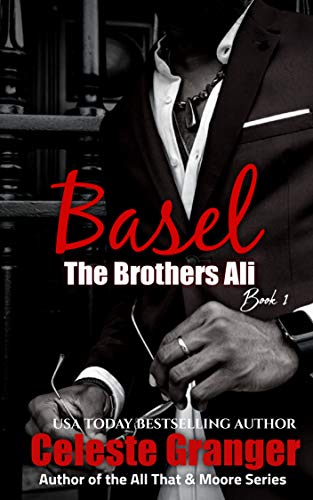 From USA Today Bestselling Author, Celeste Granger.
Singapore brought them together and almost tore them apart.
Textile specialist, Aya Masters, travels the world negotiating in high powered board rooms and bridging the economic divide between the poor and the wealthiest of the wealthy. The only absence in her life is the love of family. Basel Ali, international finance manager for Ali International, crosses the globe seeking out new investments for his family's millions. Private jets, board rooms and five-star hotels are the accommodations that signify his life. For Basel, honoring his family and the family name are everything.
A chance encounter in Singapore brings Aya into Basel's orbit. He finds himself lured by her exotic beauty, brilliant mind, and sophisticated allure. Aya notices Basel, too, and finds herself not only intrigued by him but willing to take a risk with the one thing she'd always protected, her heart. The uncanny magnetism between the two shifts the world on its axis and throws Basel and Aya into a whirlwind romance neither could have anticipated.
This book is a standalone and has a happily ever after. This book is interconnected to the Brothers Ali Series. $0.99 on Kindle.