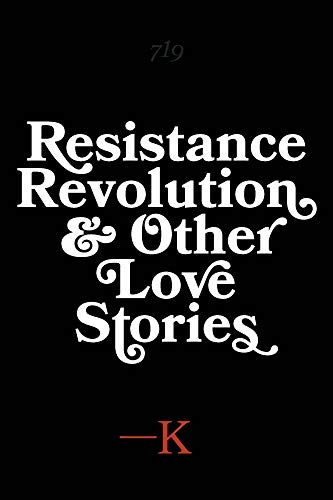 "Fantastical, meditative, and witty… An outstanding collection." — The Prairies Book Review
Is love the most revolutionary of all acts?
In this wide-ranging collection of twelve short stories, a startling array of characters explore their perspectives on love. The stories sweep from sharp realism to heady allegory, haunting fables.
Join the struggle against stifling societal powers and explore the potency of love.
Join the revolution! $2.99 on Kindle.