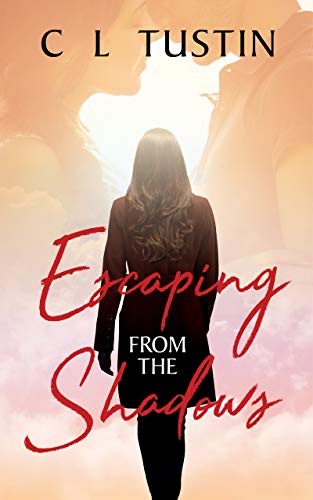 Anastasia Travess is caring, beautiful and talented, but all her life her abusive father has kept her down. Seeking love wherever she can find it there has only ever been one man she trusts, and he rejected her years ago.
Piers Talbot is an enigma, charming, but only one woman holds his heart. When offered the choice between fixing his estranged family and his heart's desire he makes probably the worst decision of his life.
As the lines between love and loyalty blur they both face danger and deception; but can Anastasia find the courage to escape from the shadows? $3.99 on Kindle.