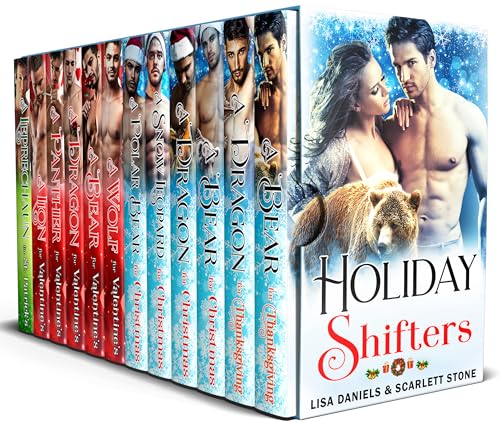 My boss, to put it lightly, is one of those bad boy dragon shifters who took over the restaurant I work at. I'll get this place shipshape for Christmas.
Fill it with holiday cheer.
I'll prove to him Im worth the effort. In the meanwhile, its difficult not to grow more and more attracted to him. $2.99 on Kindle.