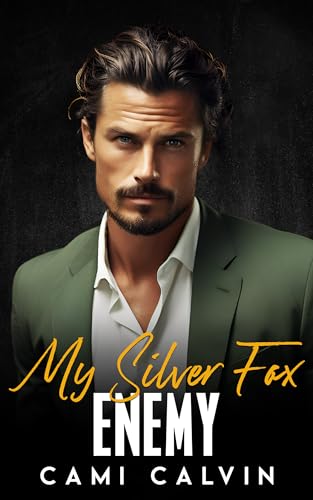 That billionaire alpha prick left me once without a trace. Now hes my new boss.
Hes a grumpy, HOT ex-SEAL who is fifteen years older than me.
A fling six years ago led to a big surprise, and when I tried to tell him, he was gone.
Now hes back and irresistible as ever, but its my turn to hide.
Ive cursed this man for years for leaving me high and dry.
He swoops in, and our old romance flares up as if nothing has changed.
I'm torn between past betrayals and undeniable attraction.
With everything on the line, I dont know why I melt every time I see him.
The last thing I want the world to discover is that Im sleeping with my boss.
But even worse, its only a matter of time before he finds out my greatest secret of all. My son carries his DNA. $0.99 on Kindle.