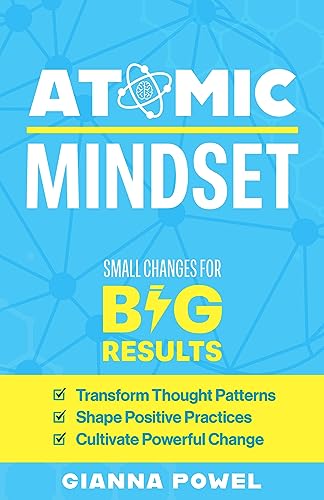 Atomic Mindset knows just how big small can go.
Understanding the power of small, this book first helps you with getting to know yourself and what holds you back, and eventually guides you in working towards positive change as you reassess and intentionally take charge of your habits, mindset, and self-talk. It only affirms that taking daily steps towards personal growth—no matter how little—can make great transformation achievable.
Start small and make big things happen with Atomic Mindset! $0.99 on Kindle.