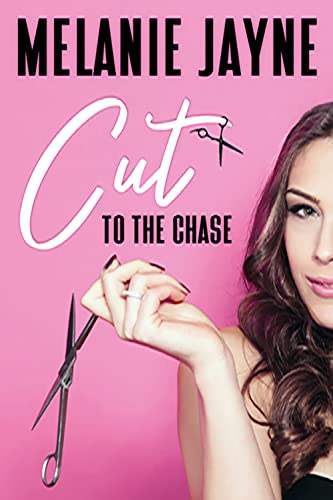 Small Towns have long memories… Anna Ridley thought she outlasted the rumors of her parentage that haunted her all her life. Her salon, Talk of the Town, was a huge success, with clients waiting weeks to get in for a cut and color. Then…Horace Crowne, the town's patriarch, died and left her a huge inheritance.
Now, it falls to Chase Sloan—an attorney for the estate—to investigate the matter and determine if she's a biological recipient of Horace's fortune.
Family secrets. Malicious exes. Brewing attractions. Boiling rivalries. All of it has twisted Anna's life into a tangled mess. Can Chase comb through the clues to find the truth? Or will his constant pressing cause Anna to cut him from her life… and her heart? Free on Kindle.