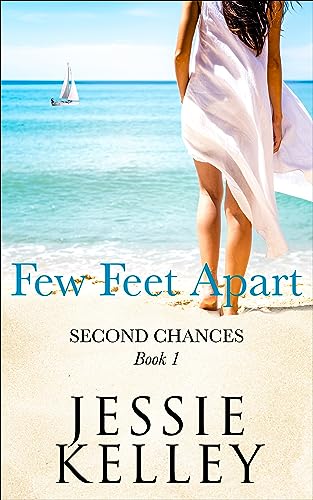 A rollercoaster of love, laughter and heartache
Love's unpredictable journey collides with life's challenges in a heartwarming tale of resilience and romance.
Melony Reed knows that life's trials aren't written in fairytales. Battling through a childhood overshadowed by her father's demons and the turbulent waters of adolescence, she's determined to rise above the chaos.
$0.99 on Kindle.