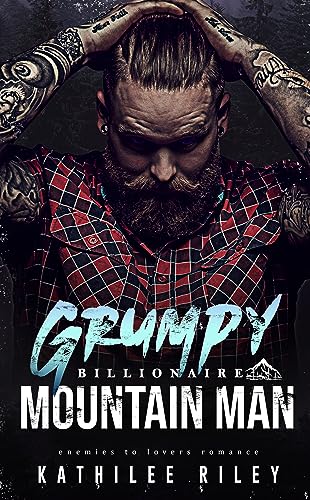 I'm about to make partner at my law firm. Only one task to do. Convince a recluse billionaire to sell his land. Simple, right?
No. Not when that billionaire is Adrian 'Heartbreaker' Parker.
The cold-hearted player who seduced me years ago then shattered my heart into pieces. Free on Kindle.