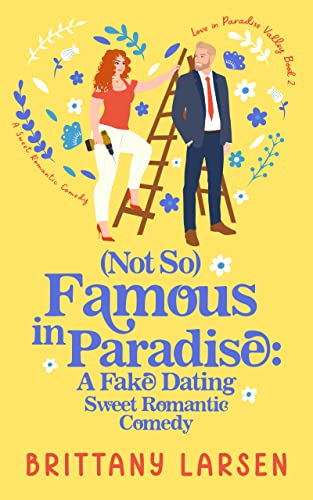 Which is easier, pretending to date my best friend, or pretending not to be in love with him?
When the biggest career opportunity of my life–my own home reno TV show–sends me back to my hometown, I'm less than excited. Paradise, Idaho might be paradise for everyone else, but it never was for me. Except for my best friend, Zach.
Now that we're working together, I could lose everything. Including the one person I want more than anything. $3.99 on Kindle.