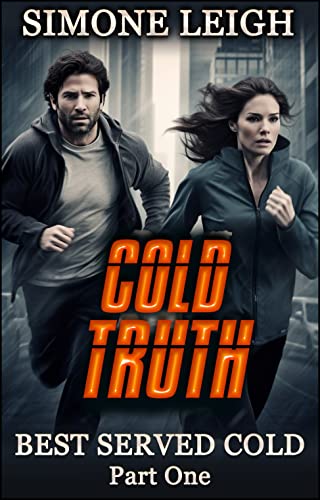 What Matters More Than Family?
Hired gun and hitman Hickman is tough.
As tough as it comes.
And he values nothing more than his family.
His wife.
His children.
Everything he loves.
But he keeps them secret.
Hidden.
Because Hickman and his secret family have roots in the Past.
And he will do anything, risk anything, to protect them.
But when the Past returns to threaten the Present, who does he turn to for help?
And what will be the consequences?
A Steamy Mafia Revenge Thriller Free on Kindle.