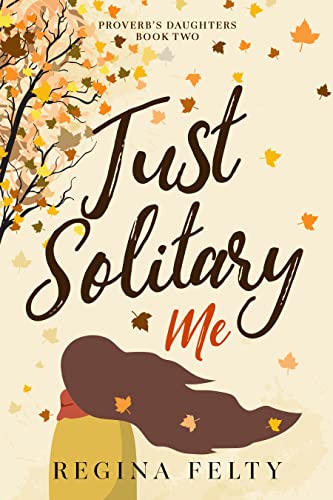 I don't fit in here and never will.
But is leaving what God wants for me?
This is the question seventeen-year-old Alli Mancini keeps asking herself.
At every turn, she's mocked for her Christian faith, and whenever she sees Chad Barton, she remembers how he shattered her heart. With graduation coming soon, moving to California feels like the right decision.
But which will be harder—leaving or staying?
Alli's best friend, Tessa, is hurting and Alli feels responsible. She'd been at the party the night Tessa was kidnapped by traffickers, and Alli wonders if she could've done more to protect her friend that night. With Tessa home, Alli fears that leaving Tessa in her fragile state would only cause her pain.
Then there's Anthony. Good-looking and an amazing guy. Anthony's feelings for her are obvious and Alli can't ignore the awakening in her own heart. Would she miss out on what could have been between them if she left?
In desperation, Alli turns to the one source she should've started with, knowing that trusting God will lead her to make the right choice.