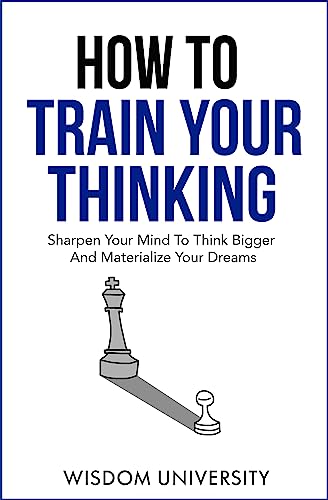 "Ever feel like your life is out of control?
Your circumstances are important, but they cannot stand between you and wealth, contentment, and respect—unless you let them.
What you'll discover in this book is achieving your maximum potential doesn't lie in lucky breaks or keeping your nose to the grindstone.