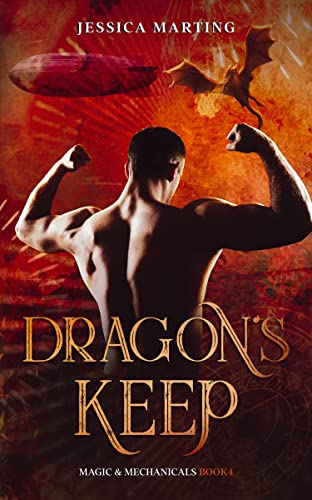 Antarctica is no place for a human. Civilization is no place for a dragon.
A solo dirigible trip to Antarctica should have been within Arabella Greaves's abilities until a winter storm takes down her vessel, leaving her stranded. She's the only human for thousands of miles in every direction… except for Dr. Xavier Kinnon.
As an exiled paleontologist and the world's only dragon shifter, Xavier keeps himself away from the rest of the world for its own safety. Antarctica is his, along with everything else in it.
Including the beautiful pilot that's fallen out of the sky. Free on Kindle.