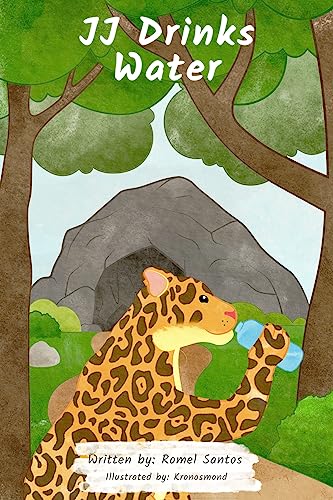 "JJ Drinks Water" is a charming children's book that takes young readers on an exciting adventure.
Journey with JJ the Jaguar and his animal pals through Happyland Forest.
This book teaches the significance of staying hydrated and working together through colorful illustrations and a compelling storyline. Join JJ and his friends as they overcome obstacles, and challenges, celebrate victories, and learn valuable life lessons. With its captivating narrative and positive messages, "JJ Drinks Water," is a must-read for children.
There will be adventure, laughter, and a dash of educational fun. $0.99 on Kindle.