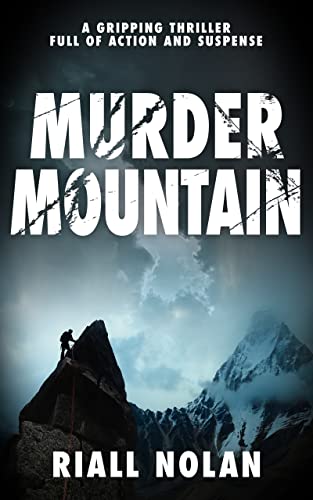 A fugitive from justice, an impossible mission, and a taste for murder
Nail-biting? You'll chew your fingers off!
Wanted by the FBI and hiding out on a remote island in the Pacific, Peter Blake has an unwelcome visit. He's been rumbled by a man who "trades in information" and the price for not being handed over to the authorities is to use his mountaineering experience to lead a team on a dangerous mission to recover a fallen satellite. If he fails, it will cost him his life. $0.99 on Kindle.