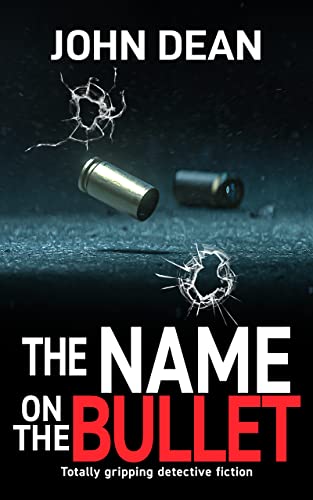 After a policeman is shot dead, DCI John Blizzard seizes a chance to settle old scores
When a high-profile detective on a reality TV cop show is killed, John Blizzard fancies old-school gangster Nathaniel Callaghan for the crime.
With the aging boss's control over his northern crime empire on the wane, Blizzard sees an opportunity to turn his associates against him. But MI5 are also in on the action, and the different departments are in danger of scuppering each other's investigation.
Yet as skeletons clatter out of the closet, it dawns on Blizzard that things are not as clear cut as they seem.
Who had murder on their mind, and who wrote the name on the bullet? $0.99 on Kindle.