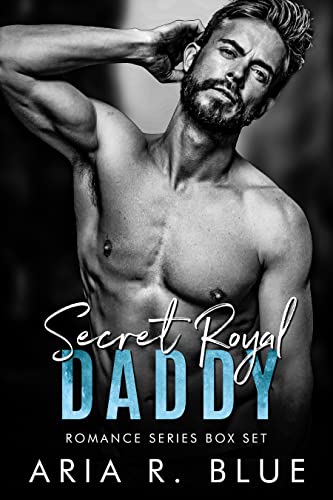 Royals. Murder. Secret babies. Filthy, forbidden love.
Escape to Sierran, an island country ruled by a royal family. Each royal guards a dangerous secret. And as fate would have it, they end up falling for the one person they can't have. With a serial killer on the loose and hearts racing with the rush of passion, only time will tell if their love is written in the stars.
Includes the complete secret baby, age gap contemporary romance series (one prelude novella + three novels): Mr. Baby Maker, Mr. CEO Daddy, Mr. Accidental Daddy, and Mr. Dark Daddy. HEA always.  $0.99 on Kindle.