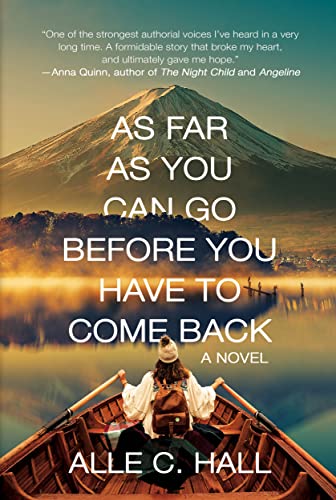 Two classics, The Lovely Bones and The Beach, meet in this girl-and-her-backpack story—except this teenager, Carlie, isn't merely traveling.
Carlie steals ten thousand dollars from her parents to get as far from them as possible: Southeast Asia. There, the Lonely Planet path of hooks, heat, alcohol and drugs takes on a terrifying reality.
Landing in Tokyo in the late 1980s, teaching English and practicing tai chi, Carlie has the chance at a journey she didn't plan for: one to find the self-respect ripped from her as a child and the healthy sexuality she desires. Free on Kindle.