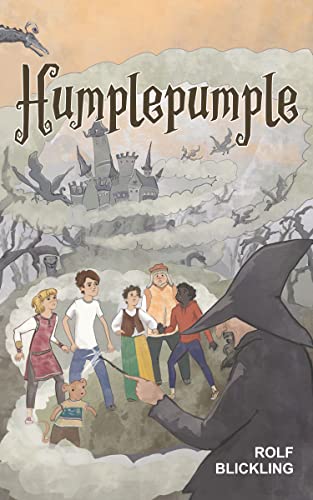 "When Humplepumple awoke, he didn't know how long he had slept, or where he was." He soon discovers he is far from home, and finds himself in an outer-world realm called the land of the Felicitens.
At first, he makes friends, but he quickly finds out that the blissful and idealist world of Felicitens is plagued by villains.
When Humplepumple and his four new friends attempt to outwit the Terribly Stinking Terrifying Sourcerer, the group are outsmarted, and must embark on a quest through many outer-world realms and five continents on Earth to save the hostages. An incredible adventure begins!
• What will the Felicitens discover about Earth?
• What new villains will they find on Earth?
• How will they triumph to rescue the hostages? $0.99 on Kindle.