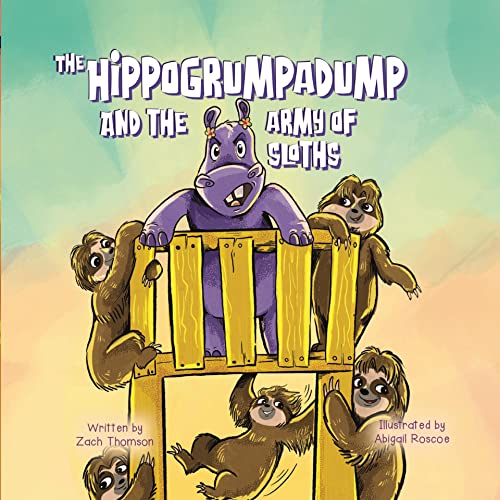 Hippogrumpadump is the queen of the playground! But soon, her huffy, bossy attitude gets her into trouble. With help from a kindly aye-aye and the Army of Sloths, Hippogrumpadump learns to quit being mean and play nice with others.
Will her newfound kindness help to end the playground war?
Teaches children and students about kindness, friendship, and learning to share. Free on Kindle.