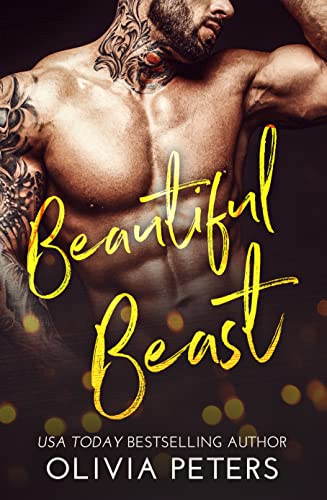 I rejected my legacy to fight wars in foreign countries, risking my life for the rush.
Taking my place as the Prince of Wall Street is the last thing on my mind when I return home from Syria broken. But I didn't bargain on meeting a beautiful woman who thinks she can heal me.
She's wrong. There's a reason they call me the beast. $0.99 on Kindle.