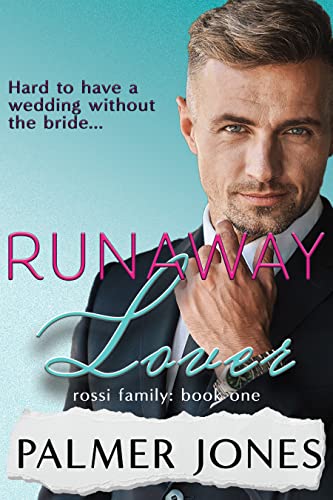 Ashley
Another new town. Another new job.
Her second attempt to work at a coffee shop. The last try ended with meeting the local fire department. Not in a sexy meet-and-greet with hot firemen kind of way, but more like exploding coffee machines and making the local news situation.
But since job openings in this small town, nestled deep in the Blue Ridge Mountains of Virginia, are limited, Ashley Kratz will try her hardest not to blow up this coffee machine and keep her job.
Will this be her last move? No. Not even close. But, if she's lucky, she can stay for a little while, let her daughter finish middle school, and refill her skimpy savings account.
Because with her ex-husband out of prison, it's only a matter of time before he uses his money and power to find her, demanding full custody and destroying her hopes for her daughter's future without his toxic influence.
Running is her only choice.
Like always, she'll take it one day, one town, one paycheck at a time. For now, it's just her, a coffee machine that hates her, and handling middle school math. Relying on anyone is a risk she's not willing to take. Doesn't matter how sweet he is. Or hot.
Kyle
Work. Sleep. Repeat.
For the last fourteen years, operating Rossi Construction with his five siblings provided enough of a distraction to keep the grief at bay. But, losing the only woman he vowed to marry ever kicks any thoughts of dating to the back burner. As in back, back, back burner.
And then Kyle Rossi meets Ashley. But Ashley's mediocre coffee-making skills aren't why his life is thrown out of its perfect routine. No. It has more to do with her amusing sarcasm and the ability to make him lose his breath with her beautiful smile.
So, when she loses the coffee war and her job, Kyle is right there, creating a position for her with his company. It's a win-win situation. She can support her daughter, and he can figure out what or who is chasing after her. Because behind those distracting smiles, Ashley is scared. Her fear ignites a protective streak that Kyle hasn't felt in a very long time.
He doesn't realize exactly how far he'll have to go to keep her and her daughter safe. Free on Kindle.