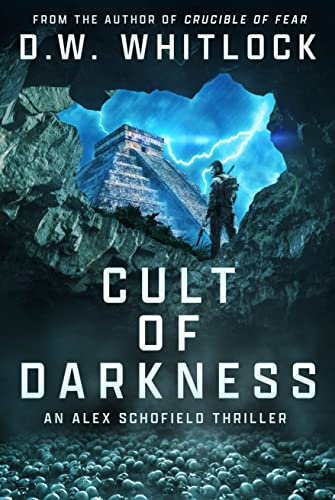 A seaside paradise. An endless war. Everyone pays in blood.
The cartels have splintered, triggering violent conflict over control of the illicit drug trade. One has risen to power above all others with its ruthless methods: The Riviera. As mutilated bodies appear on the pristine white sands of lucrative beach communities, locals fear for the worst. When the only son of a wealthy family goes missing in the heart of Mexico's Yucatan Peninsula, Alex Schofield is sent in to find him. A highly trained ex-Delta soldier, he's the best man for the job. There's only one catch: he has sworn to never kill again.
Amid the escalating conflict, a darkness grows among the dense forests and Maya ruins. As the search brings him closer, Schofield must confront his own violent past and decide if bloodshed is once again, the only way.
$0.99 on Kindle.