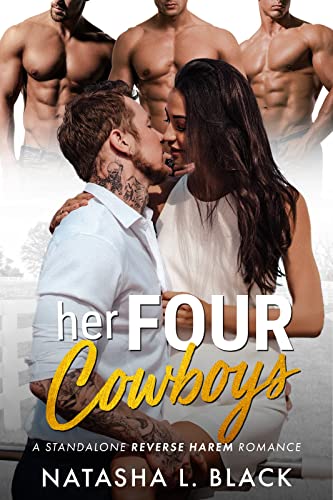 My tomboy best friend is all grown up.
One mistletoe kiss is all it takes.
Electric and steamy.
I want to break all the rules.
So do my three brothers.
The Kent brothers learned a long time ago:
Don't fight with your brother. Just share.
We wouldn't mind sharing,
To get Lucy all to ourselves.
She can still be a good girl,
Even if she's a little bit bad with us. $0.99 on Kindle.