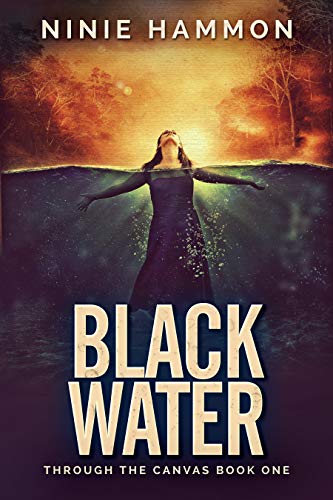 Bailey Donahue was supposed to stay dead…
After witnessing her husband's murder, Bailey's been ripped from her life and secreted away in the Witness Protection Program.
Too bad the sleepy town of Shadow Rock was the wrong place to hide.
Believed dead by the mafia, Bailey finds herself trapped in a torturous limbo, walled-off from her old life. But that's where she must stay unless she's willing to risk the lives of her eighteen-month-old daughter, or any of the other people Bailey loves most in the world.
Losing all hope, she tries to kill herself …
Then wakes up in the hospital, more alive than ever.
Now Bailey has a "gift"— she can paint portraits of events that haven't happened… yet.
Her first picture is of a drowning girl. She doesn't know who or where the girl is, or worse, how to stop her prediction from coming true.
When two locals offer their help, Bailey feels like she must accept, even though her instincts are screaming that the pair of supposedly good Samaritans know too much about her.
Can Bailey find the girl and prevent a tragedy — without letting anyone know she's still alive? Free on Kindle.