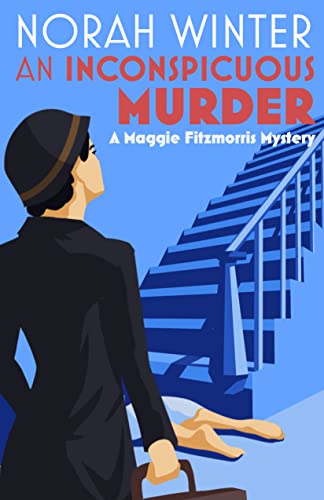 THE DEAD DON'T LIE—THE LIVING DO
Dr. Maggie Fitzmorris disagrees when the police label the death of a young woman as accidental. When a man comes forward with some startling information, Maggie realizes that someone is lying—and it's not the dead body.
A tantalizing picture of the victim soon emerges, along with several suspects. But when Maggie follows her instincts to the real killer, she realizes she could be wrong. Dead wrong.
$0.99 on Kindle.