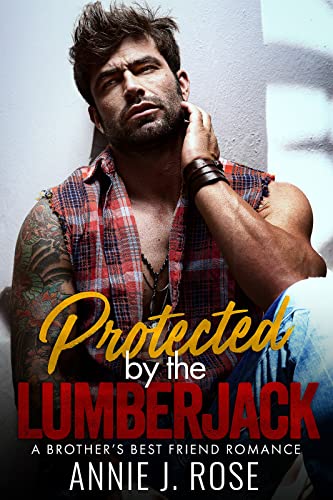 She's hiding out, trying to build a new life.
I'm used to being alone.
Ever since my fiancée died, I've sworn I'd never fall in love again.
Turns out we need each other.
She's beautifully broken and she brings me back to life.
I'm her protector, and I'm falling for her.
$0.99 on Kindle.