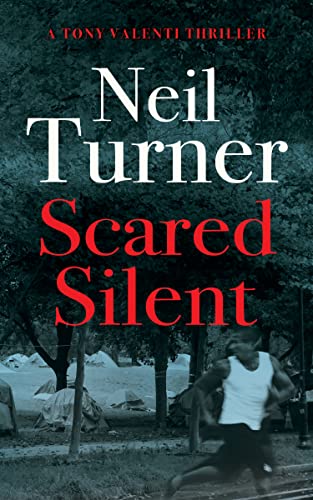 NEW! Book 5 of the acclaimed Tony Valenti thriller series.
His choices: prison or death. Which scares him more?
Fifteen-year-old Denzel Payton is charged with a murder he didn't commit. Speaking out could get him killed. It's up to Tony Valenti and Penelope Brooks to find a way out. They'll need smarts, guts, and a little luck to save Denzel. $2.99 on Kindle.