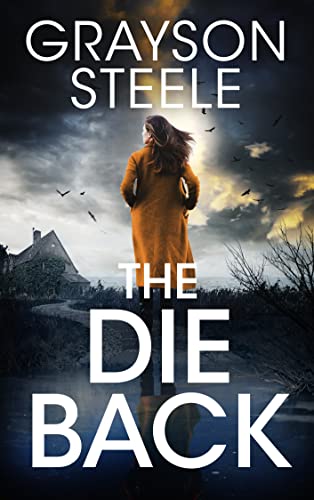 Ritual death. Young life. Can the one woman from the outside curb the bloodletting liturgy?
Dakota Jones lives and breathes the strange. Unorthodox and willing to follow clues no matter where they lead, the forthright private eye is relentless in her pursuit of the truth. So when a member of a remote society off Tasmania's coast washes ashore dead under suspicious circumstances, the determined detective goes undercover to bring the victim justice.
Delving deep into the isolated culture only to find it more of an unwelcoming cult, Dakota discovers the body belonged to an intended sacrifice who tried to get away. And when she learns the rebellious teen next in line for the murderous ceremony is planning a daring escape, she's in a race against the clock to uncover a dark revelation.
Can the driven detective save the girl and herself before they're sucked into a zealot's maw?
The Die Back is the eerie first book in the Detective Dakota mystery series. If you like powerful female characters, bizarre societies, and heart-stopping surprises, then you'll love Grayson Steele's edge-of-your-seat investigation.
Buy The Die Back for an offering of blood today! $0.99 on Kindle.