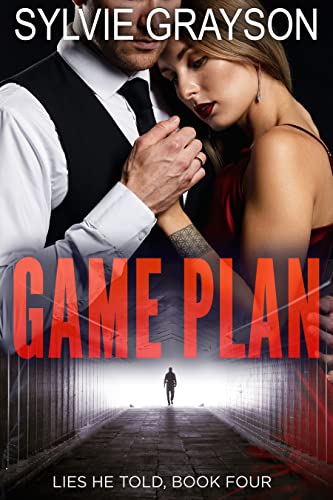 Investigator Randy Bonnar's search for a missing husband uncovers a plot so thick even the cops can't penetrate the secrets in this romantic thriller by bestselling author Sylvie Grayson.
Georgia knows she makes bad decisions. When she has a flat tire while riding her bike, Randy offers to help, but she doesn't trust him. Then she seizes control of her future and hires him to follow her estranged husband, Howard. The facts he uncovers are devastating. Soon Howard's greedy business partners are threatening action if she doesn't stop the investigation, but as Randy digs deeper and uncovers more secrets, they lead in a direction she could never have imagined.
Randy understands his job—protect Georgia—even though it's not clear who or what he's protecting her from. Has the husband left a string of big gambling debts with a determined and violent collector on his trail, or are his nefarious business partners after his share of the investment profits?
When the truth is finally revealed, Randy and Georgia may not survive.
If you enjoy romantic suspense with mystery, you'll love Game Plan, Book Four of Sylvie Grayson's Lies He Told series.
$0.99 on Kindle.