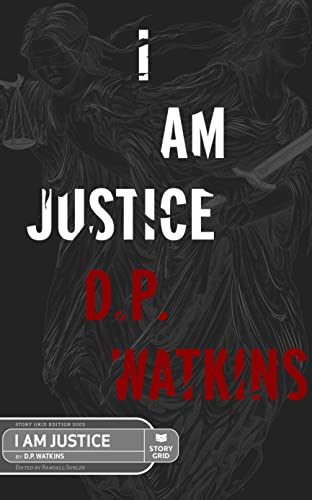 Introducing Justice Winters, an amateur detective juggling secrets, friends, and danger in the tradition of Veronica Mars.
Justice Winters is doing her best to live like an ordinary college student, keeping all her secrets—past and present—buried deep. Even Cadence, the friend she calls "sister," doesn't know how Justice earns the cash to cover rent, much less the unspeakable truth about Pop and the sisters she left behind.
On the night a careless boy threatens to reveal one of her secrets, Justice discovers she is willing to kill to make sure it never sees the light of day. When two more students turn up dead the next morning, she finds herself falling into a web of lies, brutality, and corruption—back into the darkness she thought she'd left behind.
Can Justice solve the murders and come to terms with the war between good and evil that rages within her? To do so, is she willing to unbury her past and face a reality more terrifying than death?
$0.99 on Kindle.