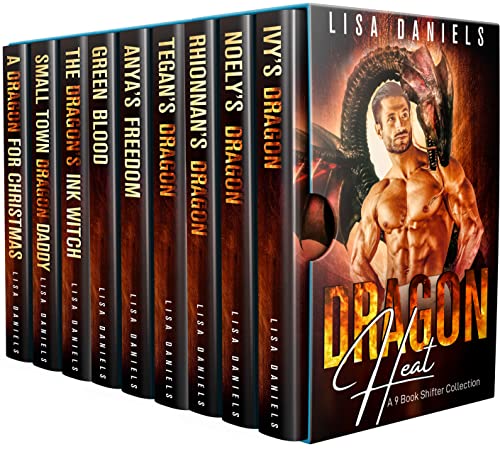 My friend surprised me with a new man. A dragon shifter.
A strong, alpha dragon, looking for a mate.
How exactly could I say no to such a generous offer?
I live in a small town. There's not much happening here.
He's handsome, nice, and quite a catch.
It's going great…
right until the point where I get pregnant with his shifter baby. $0.99 on Kindle.