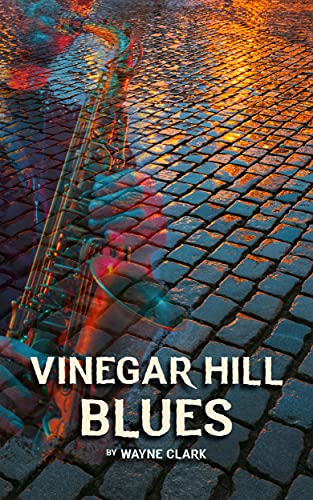 A wounded musician shipped home from WWII finds his mother has died and his old Brooklyn neighborhood obliterated by a housing project. Always poor, he now wants to succeed as a jazz musician but he also wants money. He thinks the only path open to him is to rejoin his prewar friends and become a thief. One of those buddies, now a cop, makes the decision easy.
There is a moment in the first chapter of Wayne Clark's historical fiction novel VINEGAR HILL BLUES that literally takes one's breath away
— Shari Simpson for IndieReader
A sense of melancholic charm and humor laces the narrative as the pages flow past in the blink of an eye.
–Readers Favorite review
Free on Kindle.