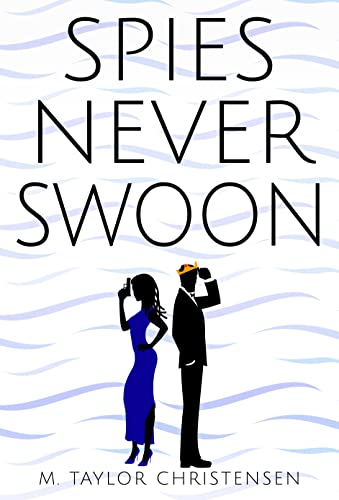 Anna doesn't care if the prince is charming. She only has to keep him alive.
Agent Anna Rivers is no stranger to sabotage, mysterious attacks, or high-speed car chases, so protecting Prince Leopold should be no problem. But his constant flirting will test her resolve to not get romantically involved on a mission. Can she save the prince and guard her heart at the same time?
Kick-butt spy-girl meets charming prince.