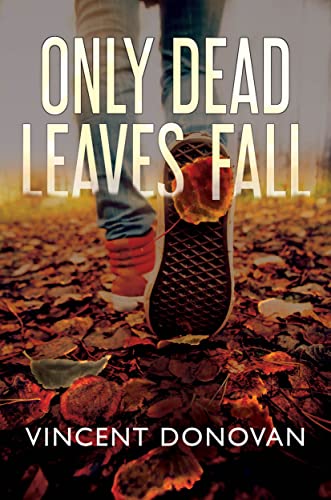 Darlene Connolly is living on the edge four years after a massive solar storm nicknamed Sun-Kissed, causes worldwide havoc.
Desperate to support her ailing mother and also exact a long-planned retribution, she sets out to swindle Todd Dolan who abandoned her in high school after she became pregnant. Todd falls for the ruse out of greed and curiosity about the baby.
Meanwhile, their son Cotton works on a dude ranch and "fishes" for redeemable bottles and cans to bankroll his own penance. On a trip home, he becomes entangled in his mother's murderous fury and uncovers a shocking revelation. Free on Kindle.