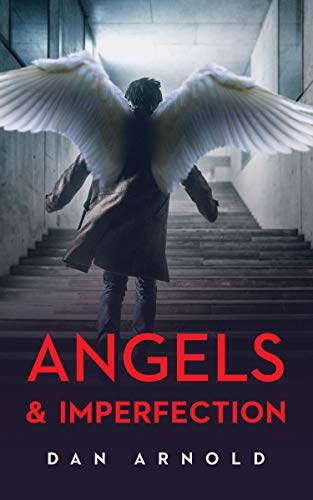 JOHN WESLEY TUCKER IS NEITHER AN ORDINARY DETECTIVE NOR AN ORDINARY MAN.
Private Investigator John Wesley Tucker is hired to do a routine background check for an aspiring politician.
John and his partner, Christine are being followed by members of an unknown agency. When they learn there is a connection between the agency and Christine's former boss, all the disparate threads are woven together into a tapestry of death.
Will they be able to walk away from the deadly trap being laid just for them? $0.99 on Kindle.