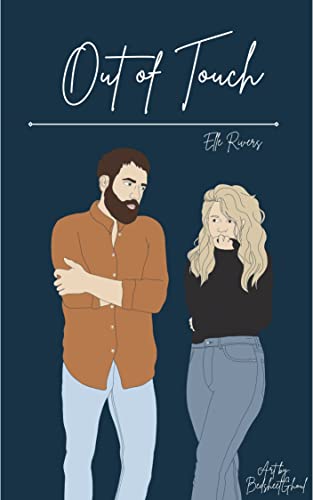 Piper McMillian is a romantic at heart. She loves everything to do with love, and has built an entire writing career out of it. Her books are known for being some of the best romance novels out there – but there's only one problem.
She can't let anyone touch her.
After being raised by a terrible father, her romantic stories couldn't be more different than her real life. Piper wants nothing more than to find someone she feels safe with, and yet no matter how many people she gets set up with – none of them work out.
Theo Murf is a quiet, reserved coffee shop owner. He isn't looking for love – he's never seen it, and doesn't care for it. He wants to forget his past and make sure his coffee shop runs well, even if he runs himself into the ground while doing it. That's when he meets Piper, the beautiful, kind romance author who comes into his shop. She couldn't be more out of his league, and yet … he can't stop thinking of her
.
Both Theo and Piper are about to learn that love is more than being perfect for someone. It's about fate, too. $0.99 on Kindle.