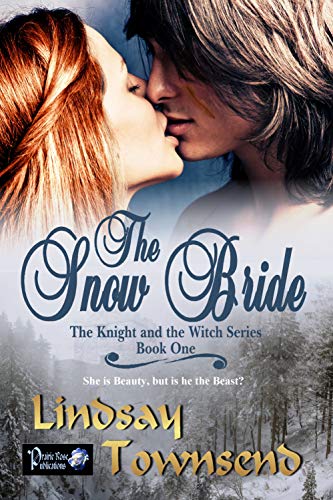 Medieval Historical Romance
She is Beauty, but is he the Beast?
Elfrida, spirited, caring and beautiful, is also alone. She is the witch of the woods and no man dares to ask for her hand in marriage until a beast comes stalking brides and steals away her sister. Desperate, the lovely Elfrida offers herself as a sacrifice, as bridal bait, and she is seized by a man with fearful scars. Is he the beast?
$2.99 on Kindle. Free with Kindle Unlimited
$2.99 on Kindle.