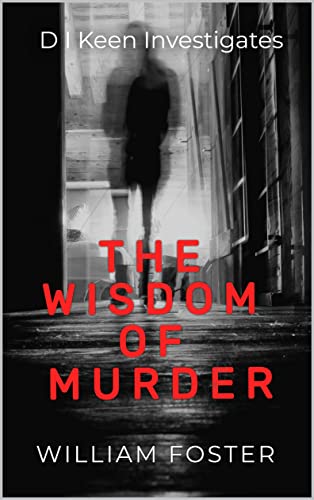 Fast moving, gruesome murders and horrific scenes.
When a second young lady goes missing, from the same company, there is no such thing as coincidence. All hands are working to find her and every turn takes D I Keen back to his original prime suspect.
There is a dinner party in full swing, everyone putting their own point of view and causing mayhem. To find the missing women, Keen needs an invite to the party. Only then is Keen going to prove he has the right prime suspect Free on Kindle.