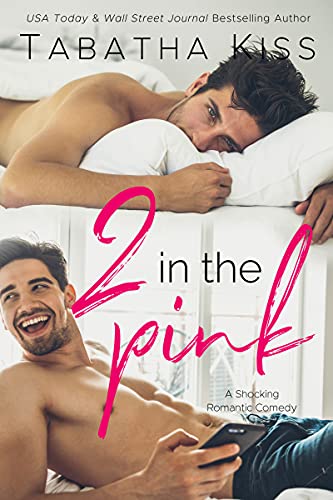 I went home with the hottest guy at my high school reunion… and his best friend.
They never looked twice at me back then but now?
They both me, but they're best friends. I should choose one.
No matter what I do, I break two hearts: mine and the man we leave behind. Unless…
No, I can't date both of them at the same time.
Or can I? $0.99 on Kindle.