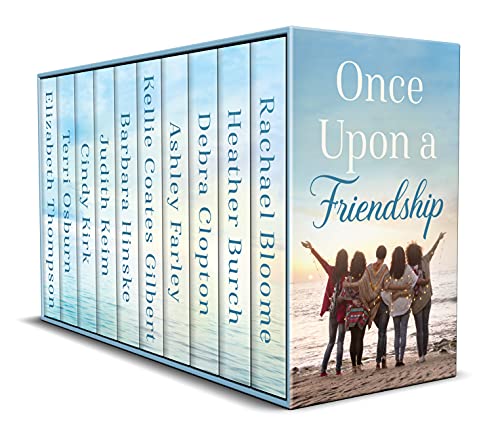 Ten of your favorite bestselling authors have come together to bring you ten novels of family, friendship, and love.
These feel-good books will have you cheering, dreaming, and anticipating the next great read as you work your way through the tears and triumphs.
Be inspired by dynamic characters as they explore the complexities of family, learn what it really means to be a friend, and find their own personal happiness. A touch of heartbreak, a smattering of laughter, and more than a little happily ever after—all awaiting you. $0.99 on Kindle.